Five Tips For Becoming a Runner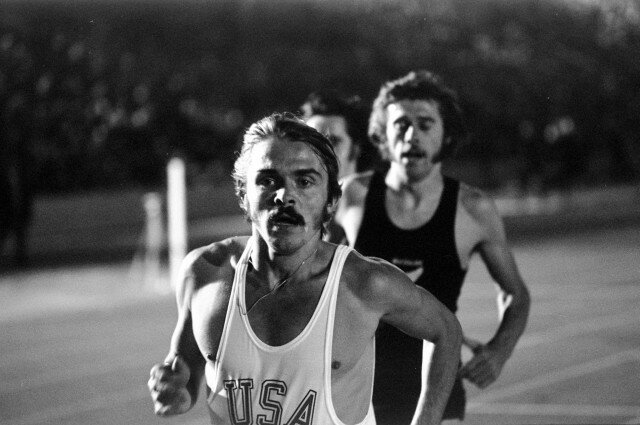 5K. 10K. 13.1. 26.2. Ultra. Super Ultra. All of these, except for maybe "super ultra," are distances known to anyone who's attempted becoming a runner at some point in their life. These are the building blocks of going from a winded bum who can't finish a mile in fewer than 12 minutes to experiencing the euphoria of running the most famous distance in athletic history. We're not all born to run as The Boss once said (myself included), but that doesn't mean that you can't tell your genetics to go f*ck themselves and make an attempt at proving your ancestry wrong.
On the first day of my freshman year of college, I went on my ever first recreational run. Sure, I'd done a minimal amount of "conditioning" during my years of playing soccer and tennis, but running was ALWAYS my least favorite part, while the Capri Suns and post-game snacks definitely were at the top of my list. I can't remember how far I ran on that fateful day in Terrill Mill Park in Iowa City, but what I do remember thinking is, "tomorrow this will be easier," and oddly enough I was right. Well, sort of.
More than seven years, five 10Ks, two triathlons, and one Tough Mudder later, I'm six weeks into training for my first half marathon and have never felt stronger as a runner than I do right now. I'm the perfect example of someone who has turned running into more than just a hobby, regardless of never showing any remote athletic ability or interest in running extended distances previously. If I can do it, anyone can, and although I can't guarantee you'll look as epic in the tiny running shorts that I sport as I do, there are a few tips I can offer to any of you that have fallen off the wagon or want to pick up a rad and beneficial past time to help out your overall physical and mental health. Shall we?
Consistency Is Key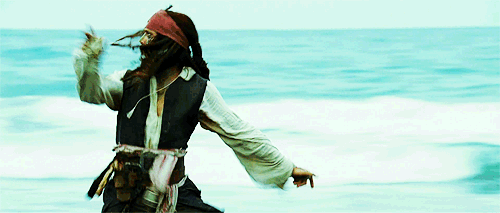 Running, like just about any sort of sustained movement, requires practice. A lot of it. Although we're evolutionarily designed to run, many people feel like they are simply not preordained to exert that much energy. Fear not though as I can assure you that your body will quickly adapt and will learn to recover quicker and ignore the pains you may experience in any number of places at first, including, but certainly not limited to, your feet, shins, quads, hamstrings, glutes, and, of course, your gut/abs. Run through the pain, not all at once, but over multiple days and weeks the initial pains will go away as your body adapts to being put to good use. And there will be much rejoicing.
Don't Over Do It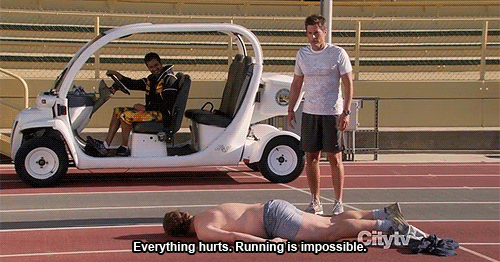 When you start out, you're going to convince yourself that you need to start running daily, regardless of how you feel. This is a mistake everyone makes at some point and, if you happen to secretly be a member of a very rare breed of athlete, you might be fine logging miles on the daily, but for the rest of us, pump the brakes and let your body rest some. Aim for a few runs a week, starting with two or three at short distances with one slightly longer over the weekend. And what should you do with the days off? Stretch, get lots of sleep, and try not treat your body like the garbage shoot from the first Death Star.
Figure Out What's Best For You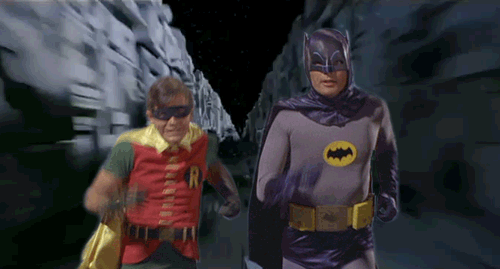 Some people like to run in groups and talk to their comrades while they trek around town. I am not one of those people. Running extended distances with others and without music is truly torturous for me and I end up experiencing terrible visions and bodily sensations that I'm normally able to block out with the assistance of a kick ass playlist. Many rookies though find it easiest to begin their journeys by joining a training group to meet likeminded folks, which sounds like a lovely way to meet new people and actually stay on track. You'll quickly figure out what kind of runner you are and once you do, stick with it. Unlike any other athletic activity, running is about keeping your mind focused and positive and once you've determined the best way to do that, stay on that path all the way to the finish line.
Be Realistic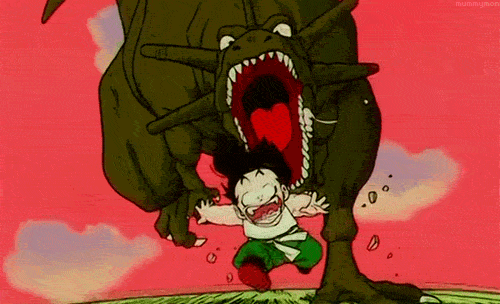 So you've gone from struggling to run for five minutes without passing out to setting personal bests after each new jaunt, which means it's time to set your sites on a race. This is where individualism comes back into play, but my advice is to start on the shorter end of the spectrum to gauge how you feel running in somewhat alien conditions. Unlike most runs you might go on, participating in a race includes thousands of people running simultaneously around you and might occur at a time you're not used to running at. For instance, I almost strictly run at night, but every race starts in the morning. Although this might not seem major, the timing can affect when/what you eat, stretching, and adjusting to temperatures, each of which will undoubtedly affect your mental and physical states once your engine gets a'cookin. Then, once you've gotten your first taste of the race experience, set your sites on a bigger prize.
Set A Goal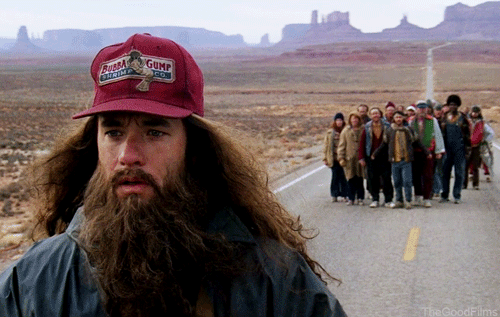 Running can get monotonous and before you know it, you might find your routes becoming boring and pointless, which is why setting a goal is so important for a beginning runner. Signing up for a future race months away changes your mindset about how you approach your running regiment and the importance that it carries on a daily basis. I signed up for the half-marathon I'm training for almost four months in advance, partially because I knew I was out of shape, but also because I needed to instill something in my life that I was working towards to help anchor my daily routine. Although it's awesome showing up at the starting line on race day and setting a personal best, monitoring your progress and experiencing the changes that your mind and body go through as you up your mileage and pace are the two things that really set running apart from so many other types of training. It's just you, the pavement, and your thoughts and, although that can be strange and terrifying to people more used to team sports, it's relishing in that which separates runners from the rest of the pack.